The comment about Ali struck me as pretty out there as well. David Helwig. The pictures were taken last season while Tlusty was a member of the Sault Ste. And, that Cox article: He's a kid.
How I wish he'd have said he was.
There weren't any indications of racism -- at least, not in public. His work has been recognized with national and international awards. We all pounded a few beers back in our teenager days and did some stupid stuff we're not proud of. Pardon me, but what's the issue?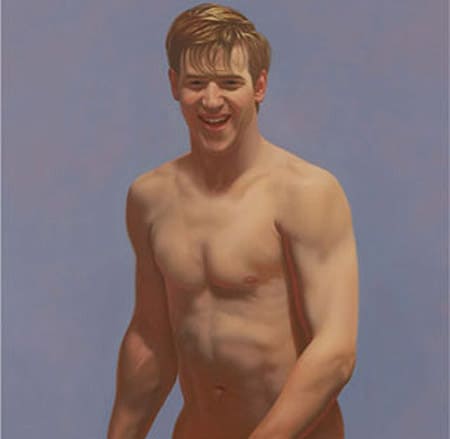 This story has gathered a gay angle, even though the studly Jiri Tlusty is not gay, by all reports.